Clients often spend a lot of time in obscure places within their homes. I am sure we all agree that it is well worth the effort to beautify these spaces by any means necessary. Life is formed by what we spend our time doing.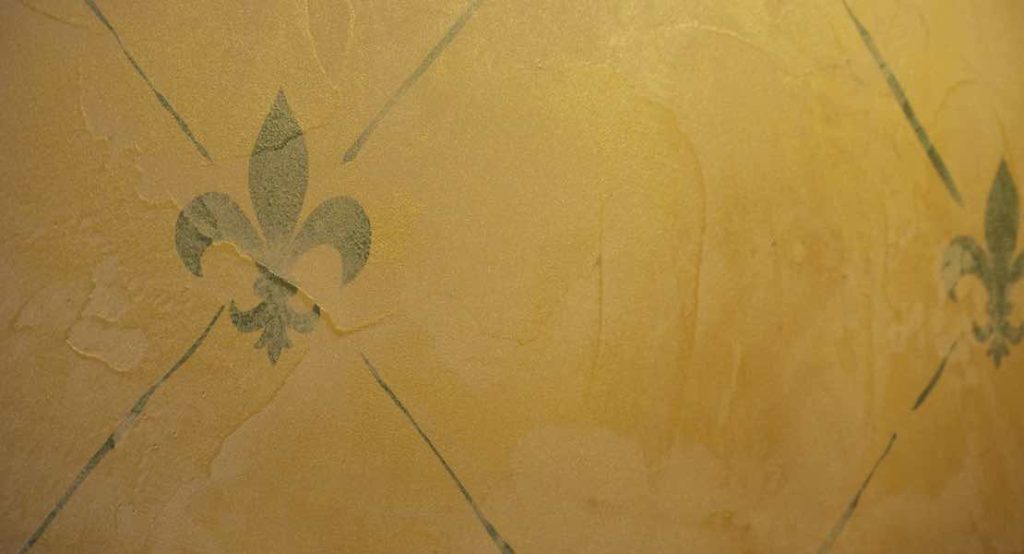 Feeling great about the places in which you spend your time is imperative.
This particular client has 8 children and two separate laundry facilities to keep up with the workload that accompanies a family that size. This was a simple design consult because that client had vision of the space already. The team at André quickly made a design moquette in the desired color palette. A fast approval and 2 week execution time made for a delightful feeling for everyone on the final day of the project.