Francisco André Martinez began as a house painter in Denver, Colorado 35 years ago. Over time, he transitioned into painting decoration in architecture. Working internationally, he eventually became recognized as one of ten master decorative painters in the world by the International Decorative Painters Salon. Mr. Martinez is the founder and current director of The School of Applied Arts, teaching a post graduate program painting decoration in architecture. He is the creative Director for the brand André, a decorative painting brand and company which includes many of his former students. He is one of the founding members of the Professional Decorative Painters Association and current Education Chair for the organization. Mr. Martinez has exhibited his work internationally for over 15 years with a special showing in the MC Escher Museum in the Hague, Holland in 2007.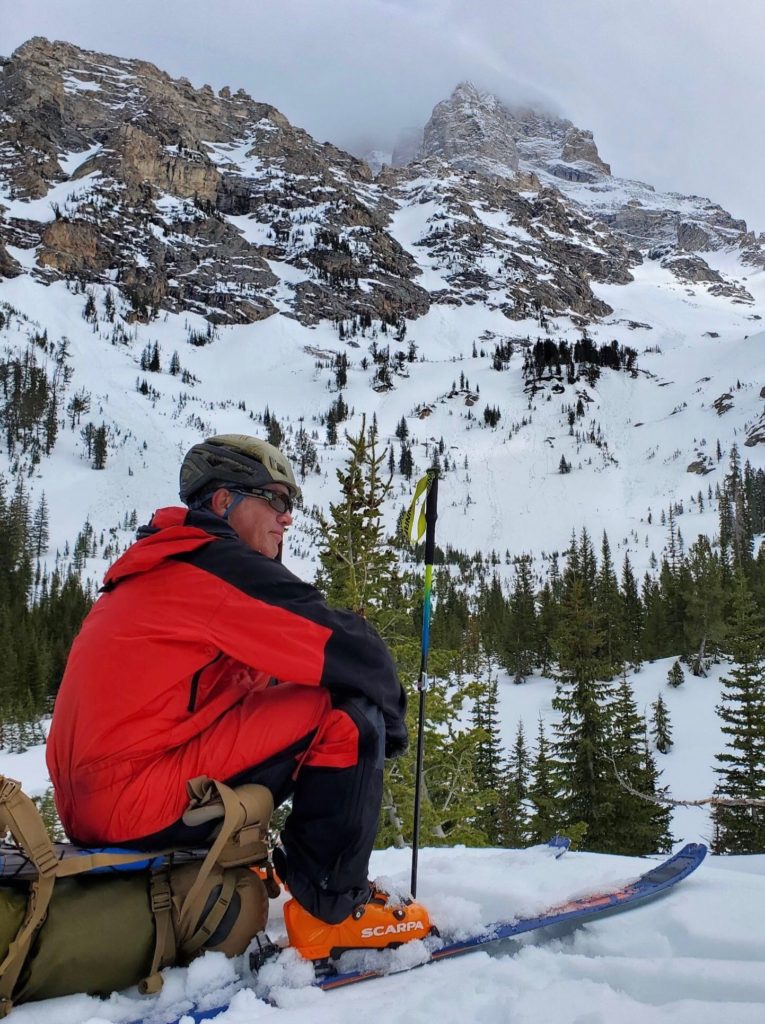 Having painted commissioned work over 30 years for affluent clients and completed restoration on historical landmarks globally, Mr. Martinez for the first time has started painting for his own personal expression. His work can be categorized as realism and reflects his unique eye for composition and his passion for adventure in the outdoors.
"My process is first inspired by a planned adventure to either the jungle, the Rocky Mountains or some off-the-path destination. I photograph and video events along the way and consider the elements needed to capture the essence of the trip. During the trip, I will do sketches and plein air color work developing composition and a palette that illustrates the mood, ultimately putting these things together as a collection of paintings." 
Mr Martinez paints in sizes ranging from 5"x 7" to 5'x7'. He produces 3-4 collections per year with approximately 10-20 paintings in each.