If you're an interior designer or a Patron with a single idea or you have multiple spaces with budgets, color schemes and styles to match, we can work within your parameters to provide pieces specific to each project. 
In the beginning….well…..during the middle ages, most all craftsmen traveled from house to house to do specialized work. Many times, they were a component of the House in which they lived, performing the services their Patron commissioned. If that commission included fine art, the craftsman became known as an Artist.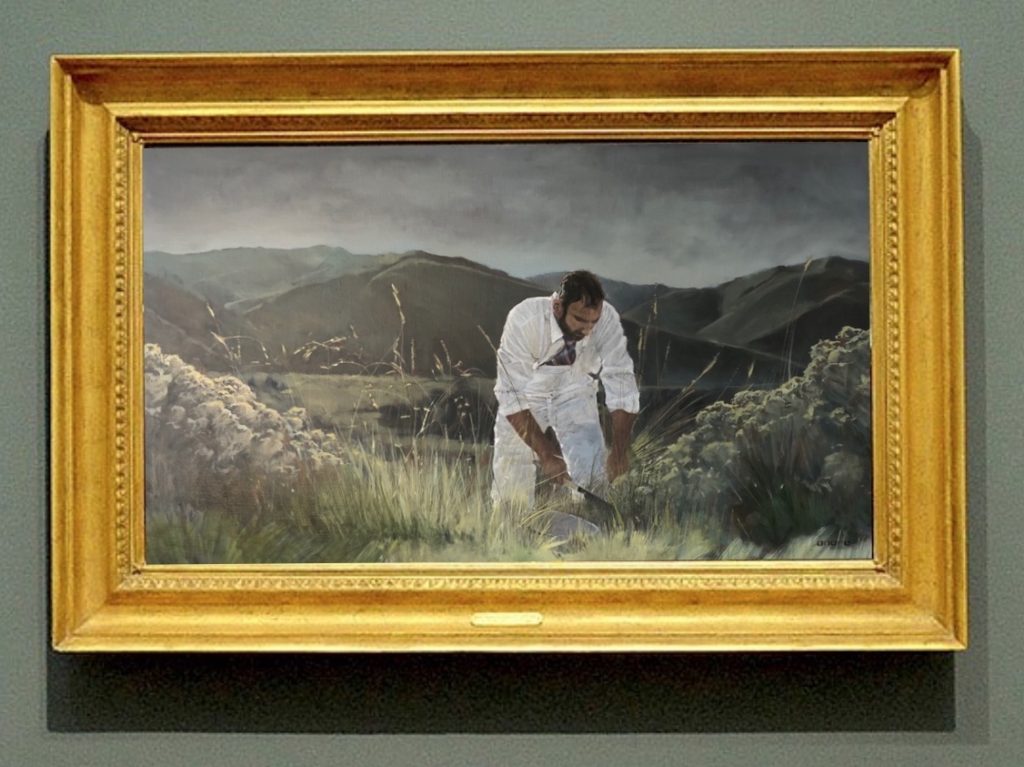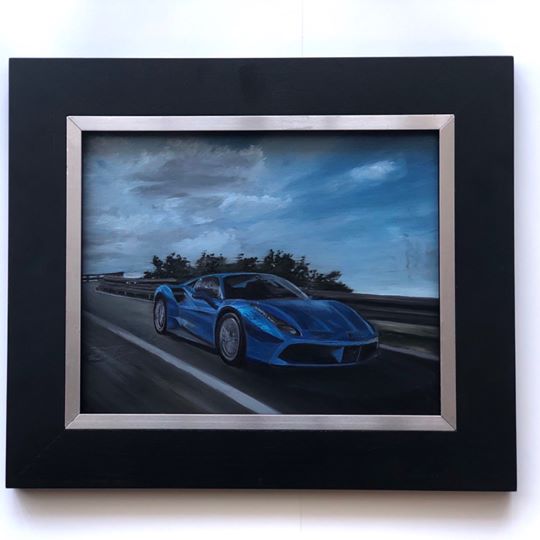 As time went by, Artists began having exhibitions to showcase their work to their peers and local community. Eventually, art galleries and museums formed to facilitate the sale of renowned pieces and to house the works of past artists.
In your travels, you've visited these places and seen the centuries old work the world regards as masterful. You have an idea for a masterful piece of art that is personal. You've been on the search for what you imagine and have been overwhelmed with options, none of them viable. You can now come to us directly and curate your perfect piece.
The process starts with an email or a phone call describing what you'd like. A meeting with the artist is then scheduled to discuss in more detail the piece desired, the price and timeline for completion. First a sketch is delivered, adjustments are made as needed, and then work on the piece is started. When the artist finishes, the piece will be framed, delivered and hung according to your specifications.